Posted on 05 February 2019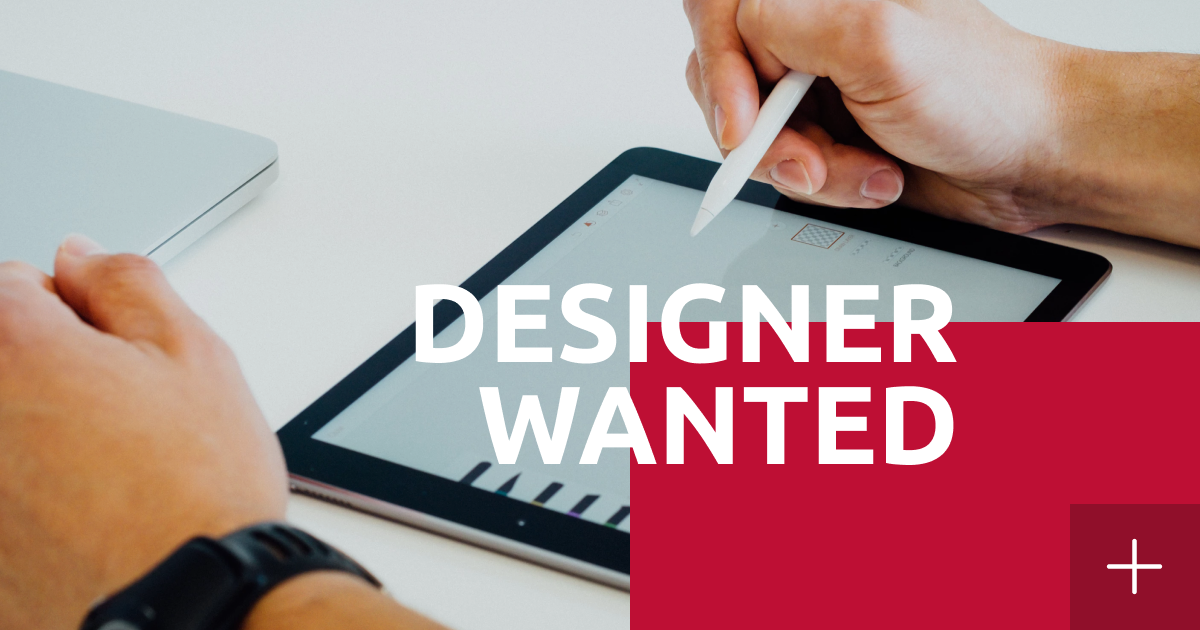 We have a wonderful opportunity for an intermediate digital designer with who has a strong portfolio and proven creative ability. Working for a digital agency you will be working with a number of well known and exciting clients and brands.
Responsibilities will include executing the following:
• Original website concepts
• Digital implementations of a clients brand (EG Email Marketing, PDF Brochures, Social Media Campaign artwork etc)
• Logo and corporate identity design
• Occasional printed campaigns
We are looking for an individual who has a clean, crisp design style. A sound knowledge of Figma, Sketch (or equivalent), Illustrator and Photoshop are a prerequisite. The successful candidate will have both excellent verbal and written communication skills. You will be able to liaise with clients regarding best design practices and should be able to interpret a verbal brief and execute effectively with originality.
We are looking for someone with a passion for design, who has aspirations of a more senior role in the future and who wants to make a career in an evolving company.
Examples of work or an online portfolio are essential.
To apply, please email CV and your portfolio of past designs to iwant2work@propdata.net.

About Prop Data
Prop Data Internet Solutions has established itself as one of the leading Web Design and ISP firms in South Africa.
Since 1999, Prop Data has focused on providing complete marketing solutions, including web design and data management, email marketing, search engine marketing and graphic design. These services are backed up by a highly skilled and dedicated team of professionals who have enabled Prop Data to develop a reputation for quality, innovation and personal attention.